What to Do When You Can't Find a Mental Health Provider
When struggling with mental health, it can be challenging to find the right resources and support. Sometimes, the most frustrating part is not knowing where to start. Seeking help from a professional is often the best first step, but what do you do when you can't find a mental health provider?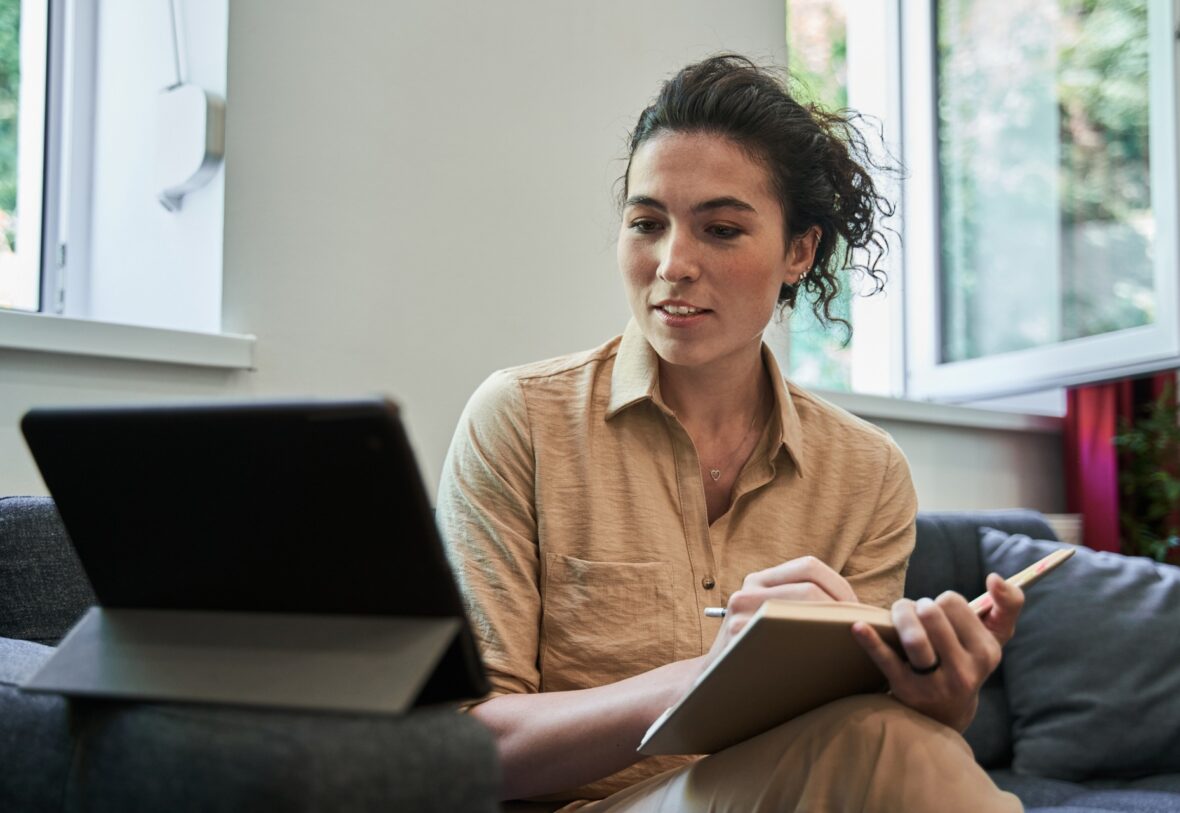 Utilizing the following options may help you get the care you need to improve your mental well-being. So if you are having a hard time finding a Mental Health Provider, don't give up hope. There are other ways to get the support you need.
1. Practice Self-Care Techniques
When taking care of your mental health, self-care is essential. It's important to find healthy coping mechanisms and stress-relievers that work for you. If you are having trouble finding a Mental Health Provider, there are still things you can do to care for your mental health while you search. Consider trying the following self-care techniques:
Focus on Setting Achievable Goals
Before you can start working on your mental health, you'll need to figure out your goals. Once you have a goal in mind, break it down into smaller, more manageable pieces. This will help you stay on track and avoid feeling overwhelmed.
If you begin to find that your goals are no longer achievable, or if you are struggling to stick to your plan, it is always okay to go back and readjust. The most important thing is that you keep moving forward.
Stay Physically Active
Breaking a sweat may do wonders for your mental health. Exercise releases endorphins, which have mood-boosting effects. Not to mention, it may help reduce stress and anxiety. Even if you can't make it to the gym, there are many other ways to stay active. Taking a brisk walk, going for a run, or riding a bike are just a few examples.
Find a physical activity you enjoy doing and strive to get at least 30 minutes of exercise a day. By doing so, you'll help boost your brain health while also improving your overall physical health. So the next time you are feeling down, try working up a sweat.
Explore Relaxation Techniques
Being on the go and staying productive is ingrained in our society. However, it's necessary to take a step back and unwind every now and then. From breathing exercises to meditation, there are plenty of relaxation techniques that can be done anywhere, at any time. Experiment with different techniques and find what works for you.
A few popular options include:
Yoga

Light stretching

Reading a good book

Aromatherapy
Minimize Boredom
Having an idle mind may lead to an increase in negative thoughts and a decline in mental wellbeing. To prevent this, find ways to keep your mind occupied.
One way to do this is by scheduling activities throughout the day. This could include things like going for a walk, cooking a meal, or working on a project you are passionate about. By filling your time with meaningful activities or hobbies you enjoy, you may help minimize boredom and improve your mental health.
2. Talk to Close Friends and Family
Finding someone to talk to when you are struggling may make a world of difference. Before you have access to professional help, talking to a close friend or family member may be the next best thing. These people know you best and can offer support, advice, and a shoulder to lean on when needed.
When talking about your mental health, be as open and honest as possible. The more you share, the better your friends and family will be able to understand and support you.
3. Find an Online Support Group
While relying on friends and family is a great way to get support, sometimes it's helpful to talk to people who are going through the same thing as you. Luckily, there are many online support groups available. These groups provide a safe and welcoming space for people to share their experiences and connect with others.
If you feel isolated or alone, consider joining an online support group. This could be a great way to find the support you need. You may also find it easier to be open and honest behind a screen rather than in person.
4. Try Mile High Psychiatry's Telepsych Services
Those who find themselves without physical access to mental health services may benefit from telehealth. Telehealth is a type of remote healthcare that allows you to consult with a professional via phone or video chat.
Mile High Psychiatry is proud to offer telepsychiatry to our patients. We provide high-quality mental health care from the comfort of your own home. Our telehealth services are convenient, confidential, and easy to use. With our telepsychiatry services, you are never more than a call or click away from getting the help you need.
Get Started With Telepsych Today
While it can be difficult to find a good provider, there are many ways you can care for your mental health. Mile High Psychiatry is committed to helping you become the very best version of yourself. If you need assistance finding a provider or would like to book a telepsychiatry appointment, contact us today.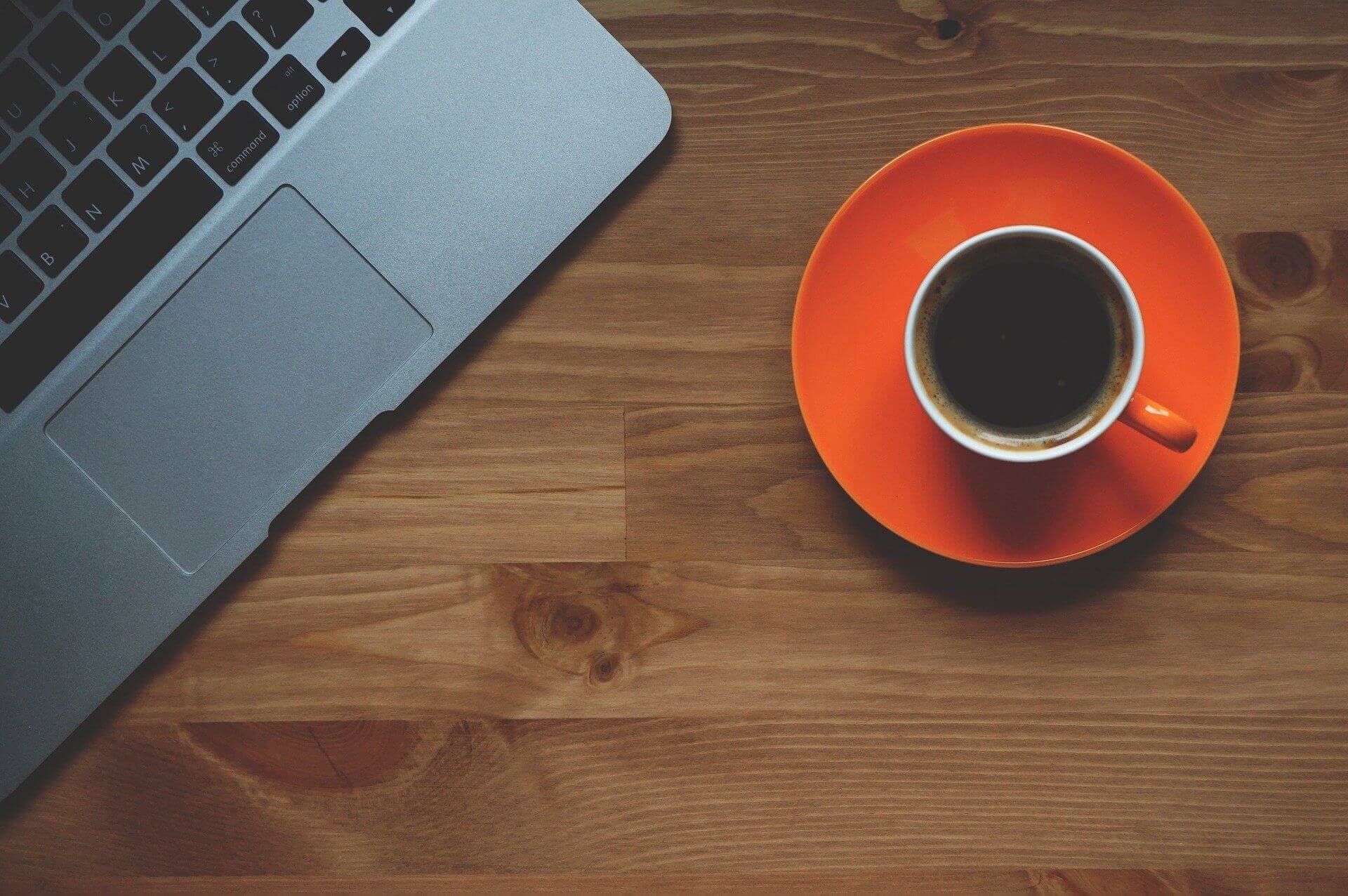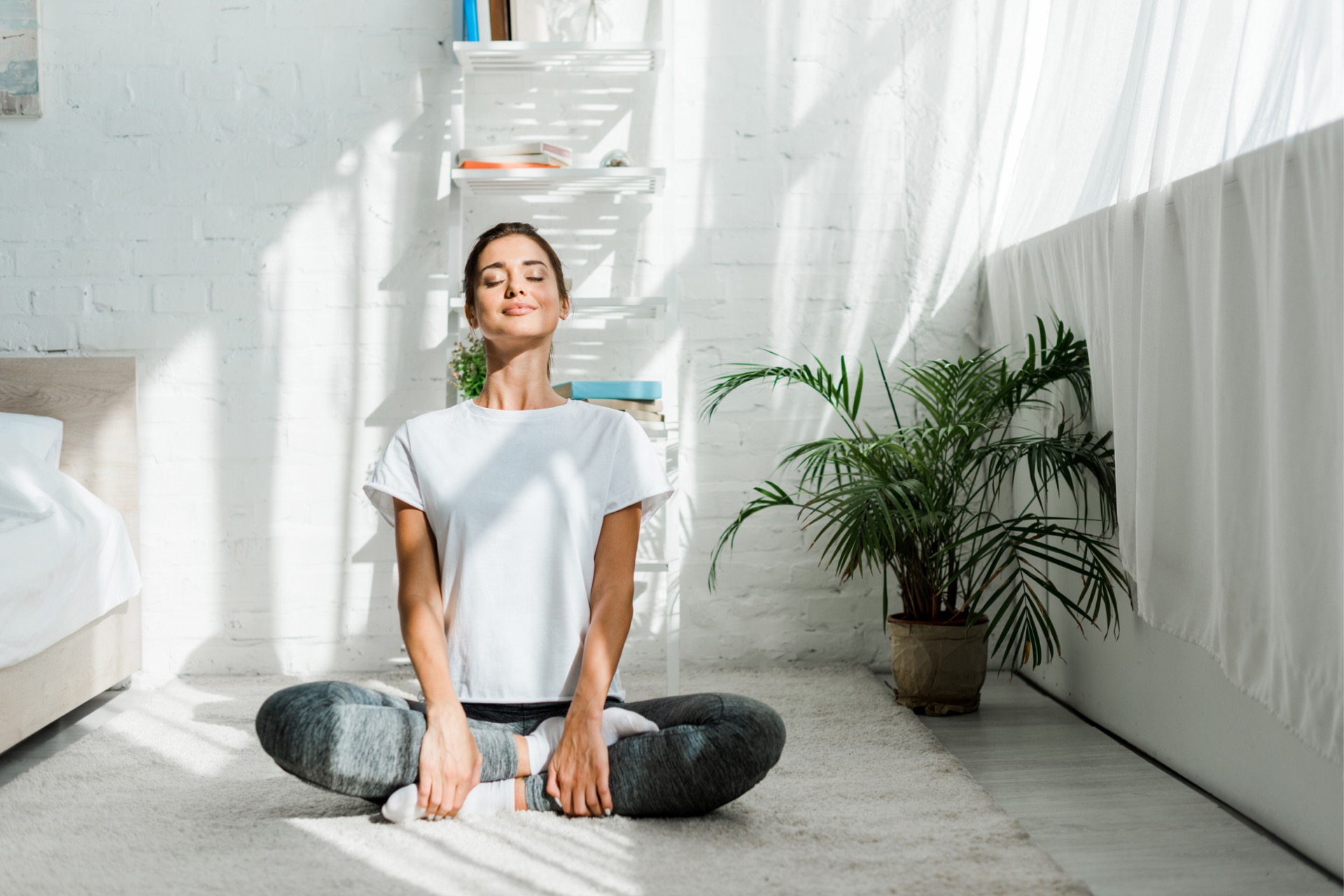 September is National Yoga Awareness Month, an entire month dedicated…