Schizophrenia is characterized by thoughts or experiences that seem out of touch with reality, disorganized speech or behaviors, delusions, hallucinations, and decreased motivation or participation in daily activities. Difficulty with concentration and memory are often also present. Treatment involves a combination of medications, psychotherapy, and coordinated specialty care services. The exact cause of schizophrenia isn't known, but a combination of genetics, environment and altered brain chemistry may play a role.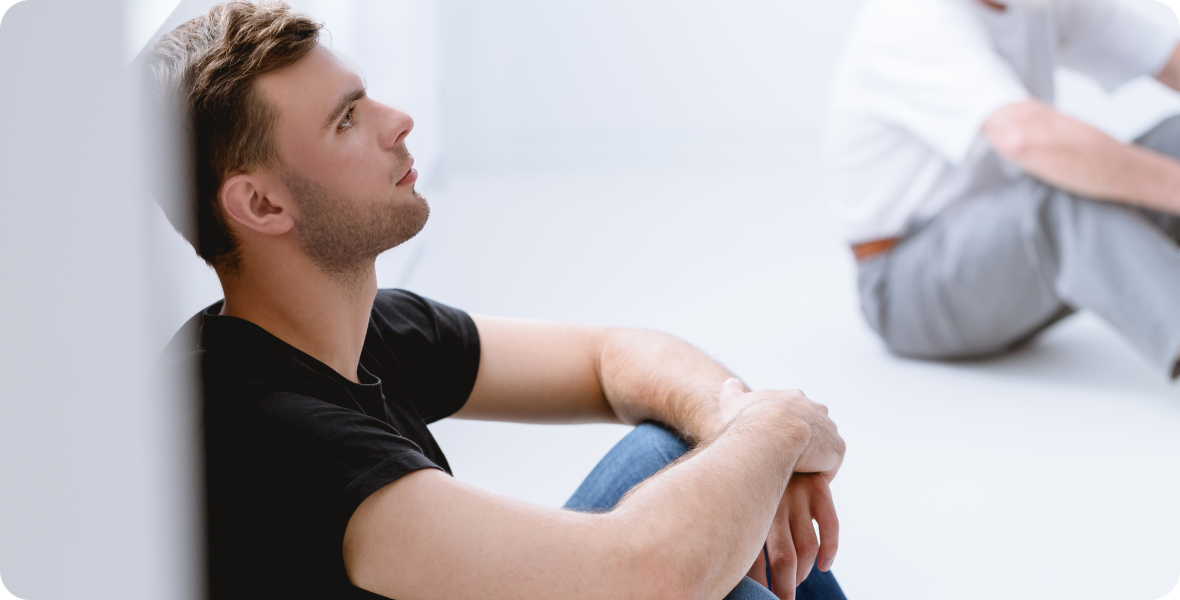 Symptoms:
Schizophrenia involves a range of problems with thinking (cognition), behavior and emotions. Signs and symptoms may vary, but usually involve delusions, hallucinations or disorganized speech, and reflect an impaired ability to function. In men, schizophrenia symptoms typically start in the early to mid-20s. In women, symptoms typically begin in the late 20s. It's uncommon for children to be diagnosed with schizophrenia and rare for those older than age 45.
Symptoms may include:
Delusions
Confused or bizarre thoughts
Flat affect and apathy
Disorganized thinking and speech
Hallucination
Extremely disorganized or abnormal motor behavior
Treatment:
Schizophrenia requires lifelong treatment, even when symptoms have subsided. Treatment with medications and psychosocial therapy can help manage the condition. In some cases, hospitalization may be needed. Medications are the cornerstone of schizophrenia treatment, and antipsychotic medications are the most commonly prescribed drugs. The treatment team for schizophrenia may include a psychologist, social worker, psychiatric nurse practitioner and possibly a case manager to coordinate care. The full-team approach may be available in our practice where we offer expertise in schizophrenia treatment.
If you would like to learn more about how Mile High Psychiatry can assist in diagnosing and treating Schizophrenia, please Request an appointment with our team to learn more! SEC
Contact
Mile High Psychiatry
Learn more about our services and schedule your appointment today by calling: