At Mile High Psychiatry, we are committed to being transparent about treatment information and policies. For any questions you may have, check out our FAQ page or contact us at (855) 973-0166.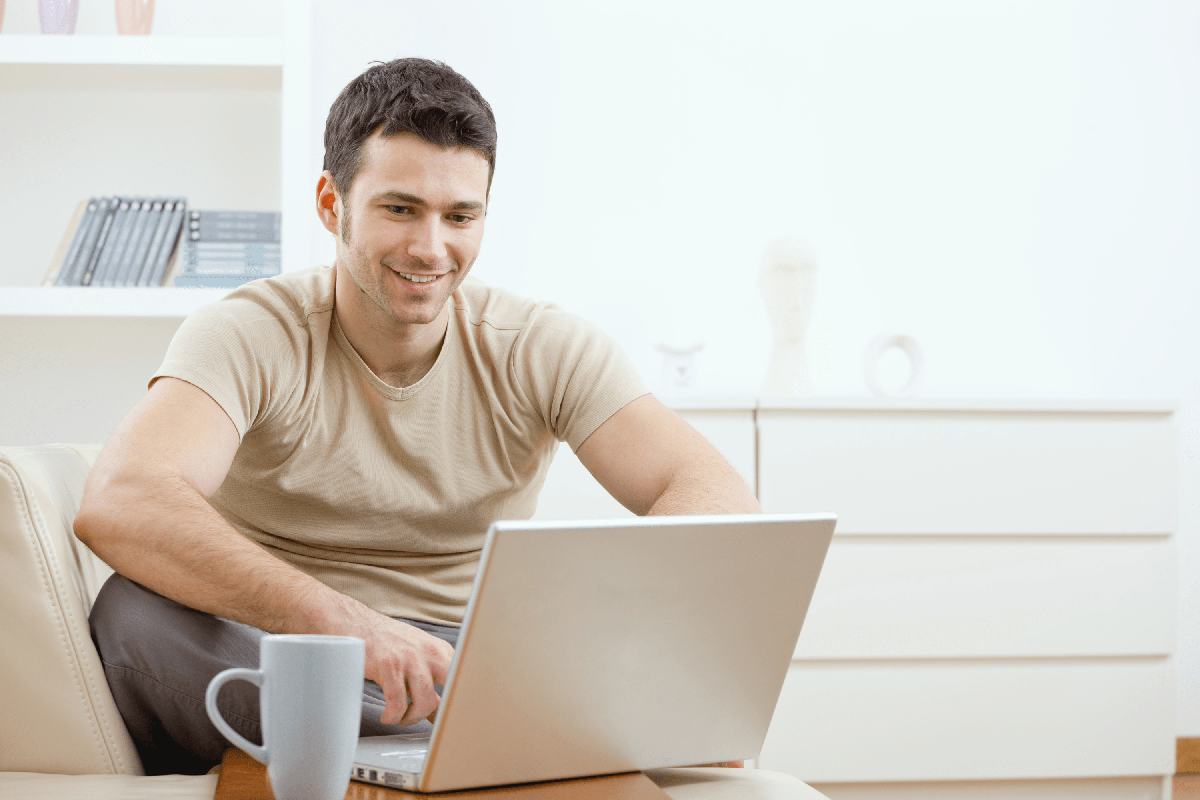 Cost of Visit
Care that is
affordable

with or without insurance
Whether you need therapy services, medication management, or both, our superior care is available at an affordable price.
Individual therapy
$100 – $120
New Patient Paperwork
At the time of scheduling your intake appointment, it is requested that you complete your intake paperwork as soon as possible in an effort to ensure that you are well-prepared for your first visit. Your forms can be completed through the patient portal link below or downloaded as a fillable PDF file.
Check Into Your Video Visit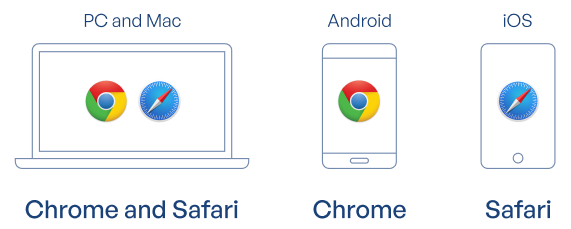 Prescription Policy
We strive to offer the best services and care for each client in a timely manner. The prescription policies below are essential and necessary to efficiently manage your care. Please read carefully.
No prescriptions will be refilled on Saturday, Sunday, or major holidays
We require 3 business days minimum to process prescription(s) renewals/requests
The client is responsible for knowing when medication(s) will need to be refilled (no early refills)
Prescription refill phone-in: Monday – Thursday during business hours ONLY (8:00AM – 5:00PM)
Non-controlled/non-narcotic prescriptions require a follow-up appointment every 3-6 months
Controlled substances/narcotic prescriptions require a follow-up appointment every 30-90 days
New symptoms and/or events require an appointment. The provider is unable to diagnose via phone
No early refills if medications are overused, abused, misused, lost or stolen Client must follow prescription directions
Medications are for the prescribed individual's use only. It is illegal to "share" your medicine
No controlled substances or stimulants will be provided as "bridge" scripts. You must keep your scheduled appointments in order to receive refills for these medications
These protocols are per recommendations of the Colorado Board of Regulatory Agencies and DEA
Contact
Mile High Psychiatry
Learn more about our services and schedule your appointment today by calling: