Whether you are continuing treatment or starting therapy for the first time, our dedicated therapists are here to provide you with superior care. Our individual therapy services will help you work through any of the challenges you face in life, leaving you happier and healthier.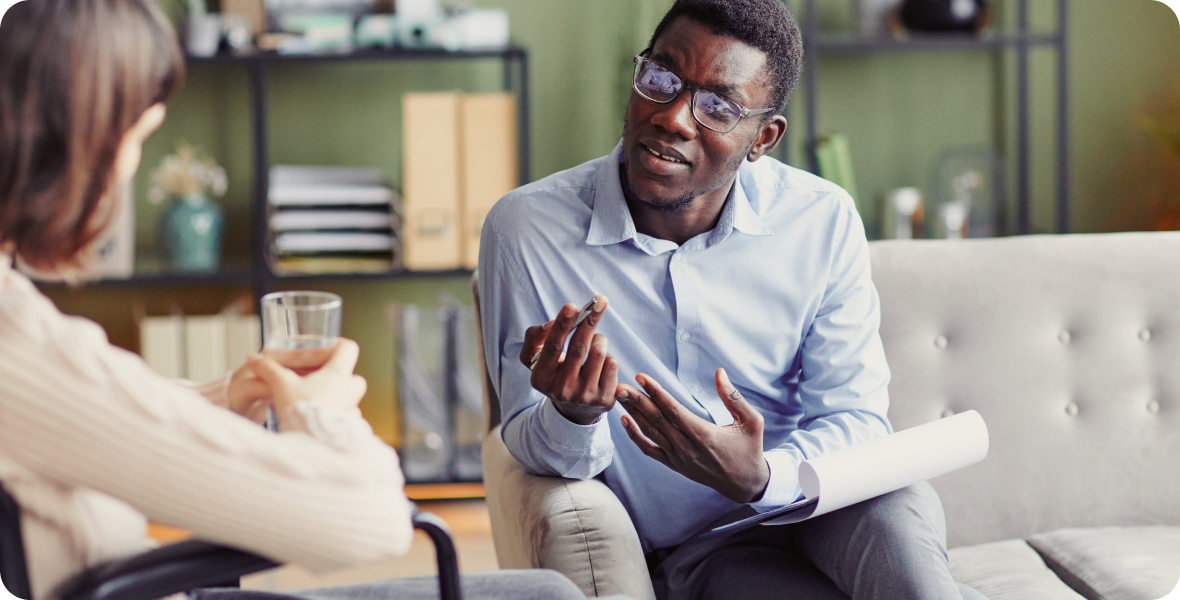 Teletherapy Services
Our telecommunications technology allows us to bring therapy to you. Meetings are hosted through our video conferencing platform, Doxy, and can be accessed through any smartphone, computer, or tablet, regardless of where you are. Some of the unique benefits of teletherapy include:
Convenience: Don't worry about traveling to our office. You choose where to be treated.
Accessibility: Whether you live in the city, suburb, or somewhere a bit more rural, our services are accessible through any computer, smartphone, or tablet.
Cost-effective: Our virtual services mean we can offer teletherapy at an affordable rate.
Stigma free: Eliminating the stigma of visiting an in-person mental health office.

Virtual appointments make life so easy, the friendly experience I've had with the staff has made me want to stay
– Lana Eaton
About MHP Therapy
Individual therapy can have many benefits for people of all ages. Our therapists seek to offer emotional support and to help you develop the tools you need to manage your mental health. Below are some examples of what you can gain from therapy:
Improved communication and interpersonal skills
Healthy expression and management of emotions
Effective stress management techniques
Greater sense of self and purpose
Relief from depression, anxiety, or other mental health conditions
Increased confidence and decision-making skills
And so much more!!!
Contact us today to learn more about our services or to schedule a therapy appointment.