Butterfly Childrens Psychiatry Program
At Butterfly Children Psychiatry, we provide the highest quality mental health care services to children and adolescents. Our dedicated providers specialize in early recognition and intervention with psychotherapy to help our clients identify thought patterns, emotional responses, impulse behaviors and interpersonal conflict.
Our comprehensive care revolves around medication management but offers a holistic approach that includes client-centered and family-focused mental health care. Our goal is to provide early intervention with a focus on prevention and cessation of symptoms. We will strive to empower our clients equipping them with the tools to promote wellbeing.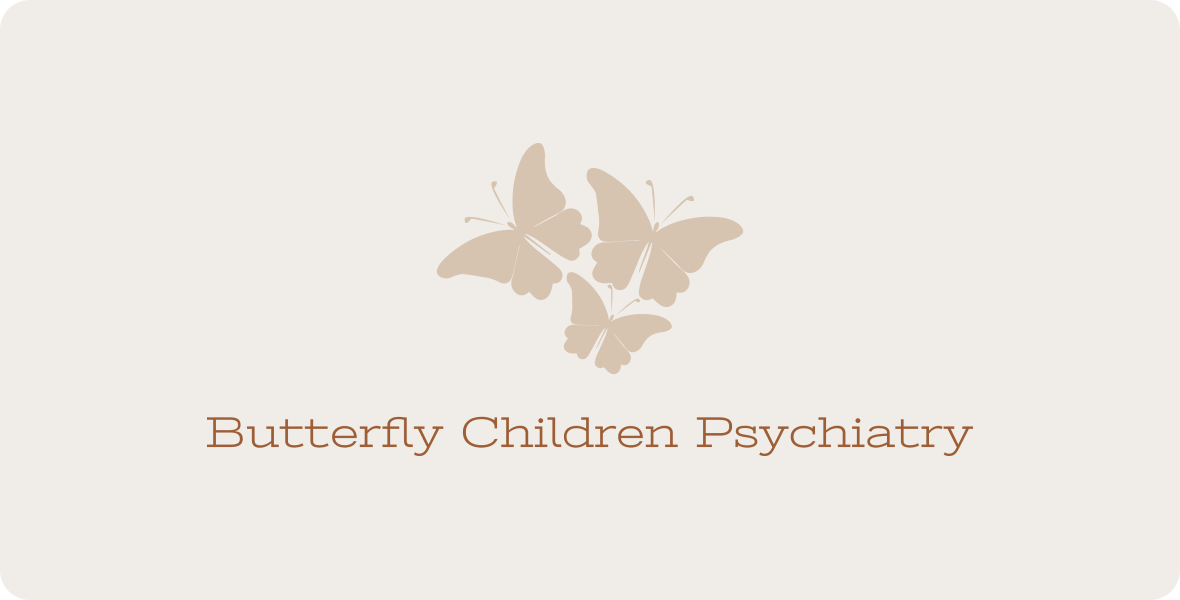 Treatment
At Mile High Psychiatry, we find that a combination of behavioral therapy and medication can be a suitable treatment for children who may be struggling with their mental health. Behavioral therapy can help teach patients how to control their actions while providing strategies to improve structure and organization. Medication needs will vary from patient to patient, depending on the severity of their disorder. Our providers offer evaluations for children as young as 4 years old, and will only prescribe medications when it is in the best interest of your child's treatment plan.
Have questions regarding mental health treatment for your child? Request an appointment with Mile High Psychiatry to learn more.
Contact
Mile High Psychiatry
Learn more about our services and schedule your appointment today by calling: