September: National Yoga Awareness Month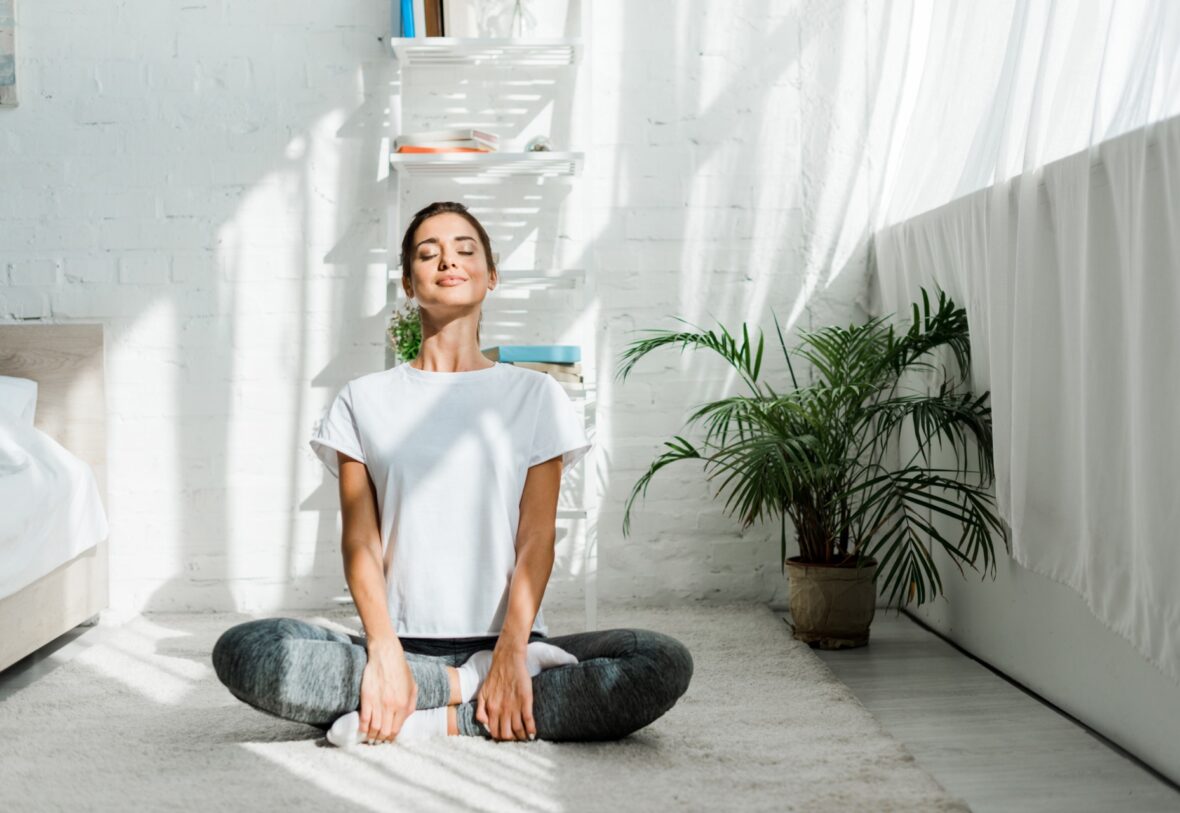 Benefits of Yoga
Yoga is a form of exercise that can be practiced at home or in a yoga studio. It offers many benefits, including improved flexibility, enhanced posture, strengthened core muscles, improved sense of balance and increased energy levels. 
Yoga also has the potential to reduce emotional health issues, such as anxiety and stress. Yoga can help people feel more relaxed and regain their emotional equilibrium. It can also improve the overall well-being of an individual by promoting inner peace and mental focus. 
One study found that mental health problems, such as depression, anxiety, stress, and insomnia, are among the most common reasons individuals seek treatment with complementary therapies, such as yoga. A similar study discovered that "one of the main goals of yoga is to achieve tranquility of the mind and create a sense of well-being, feelings of relaxation, improved self-confidence, improved efficiency, increased attentiveness, lowered irritability, and an optimistic outlook on life."  
Yoga provides many benefits for both physical and emotional health that will improve over time if practiced consistently for three to four days each week.
Ways to Practice Yoga
This month is designated for finding alternative ways of living, including exercise and diet. It's also considered a great time to make up for all of the lost time spent not celebrating yoga. There are many events that are happening throughout September that you can participate in order to get your yoga on! Here are some ideas:
Try getting your friends together for a day of outdoor yoga at the park

Hosting a party with yoga demonstrations, food, presents and more

Practicing yoga by yourself with DVDs or YouTube videos

Joining local classes or communities
Contact Mile High Psychiatry 
Our providers at Mile High Psychiatry are dedicated to empowering patients through offering comprehensive solutions to their most pressing mental health conditions. To learn more about our process or to request an appointment, contact us today.