From Durango to Fort Collins, we are proud to provide superior care to the entire state of Colorado. Our telecommunication technologies allow you to meet your provider from the comfort of your living room.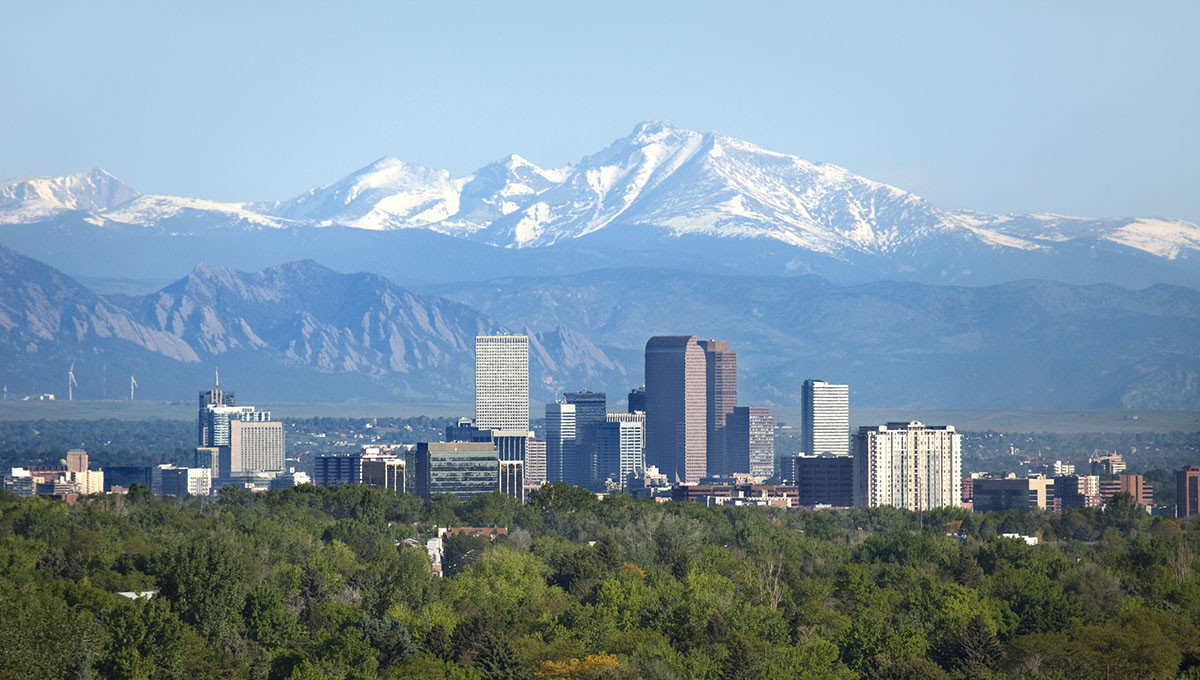 Proud To Serve The Centennial State
We understand how mental health services aren't always easily accessible, and as a company, we strive to make things easier for you. Mile High Psychiatry is excited to bring virtual diagnosis, therapy, and medication management services to our Colorado community while providing superior care and a quality patient experience.
By utilizing and integrating multiple therapeutic modalities, our providers will work with you or your child to develop a plan of care that emphasizes wellbeing, collaboration, and patient empowerment.
We know that life can be unpredictable and throw us off when certain circumstances arise. We promise to be here for you in these times of need and provide you with the appropriate medication management and tools needed to navigate these uncertainties. It has always been our goal to provide our patients with the best experience possible, which includes utilizing providers and staff who practice their intuitive skills to address your worries and make you feel comfortable in an understanding, non-judgemental and safe environment.

Amazing response time and staff that's just amazing friendly helpful kind and rare these days highly recommend seeing them.
– Joshua Carillo
Services
Our practice works endlessly to offer a stigma-free experience and have a variety of providers who come with years of experience treating:
Accepting Insurance
Our providers accept most major Colorado insurance plans. Self-pay rates are also available.
Read Our Blog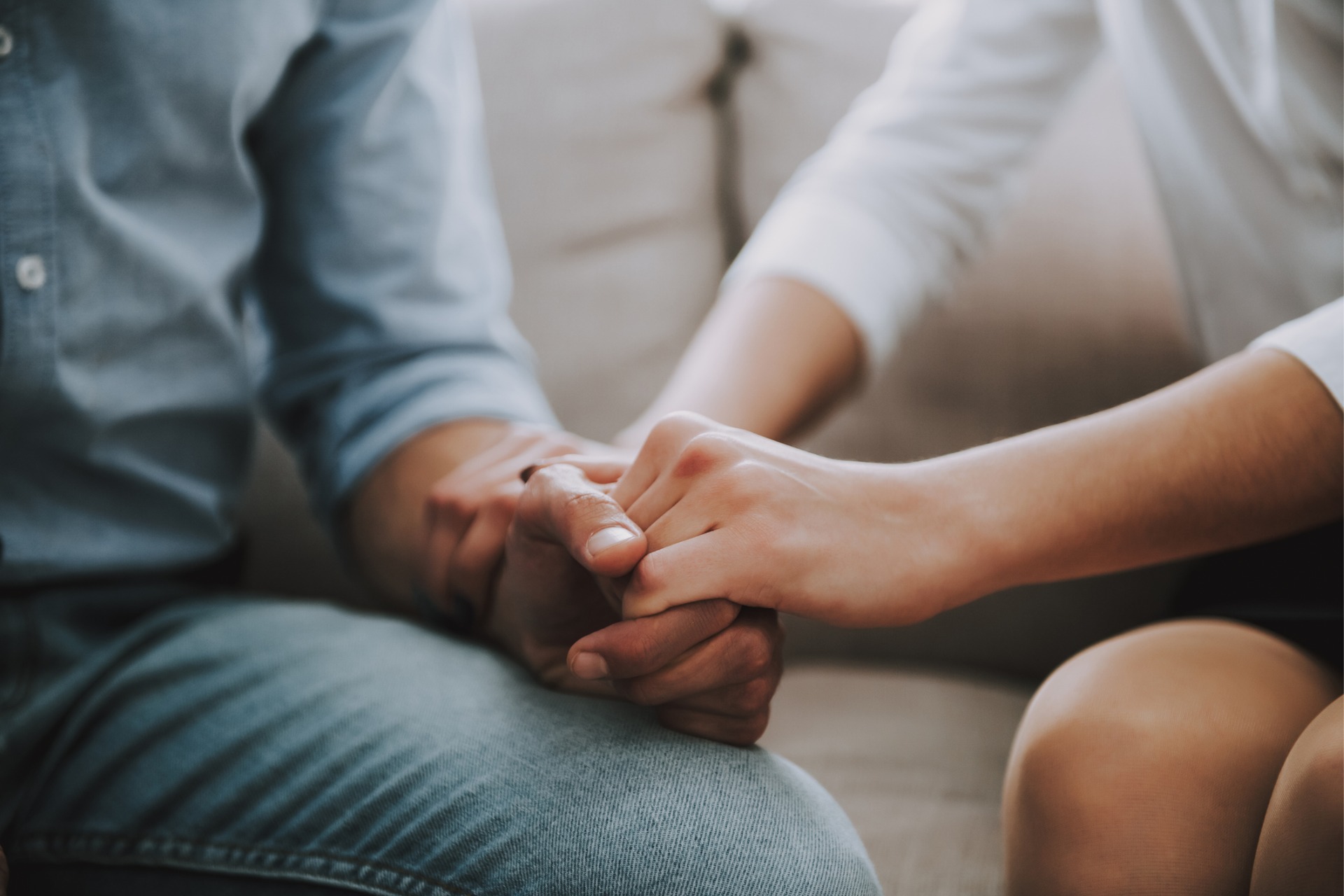 This year National Suicide Prevention Week ranges from September 4 through the 10th. According to…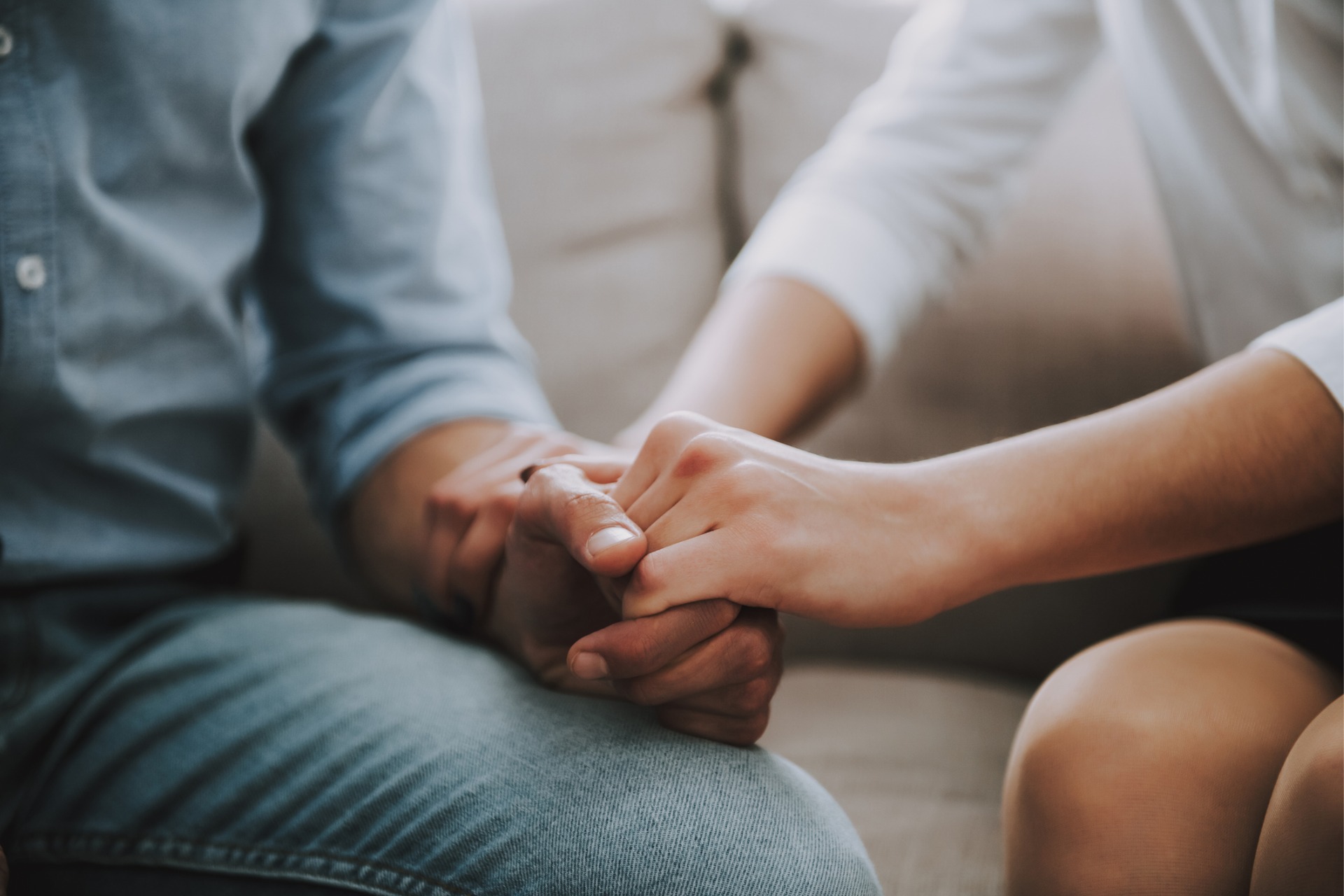 This year National Suicide Prevention Week ranges from September 4…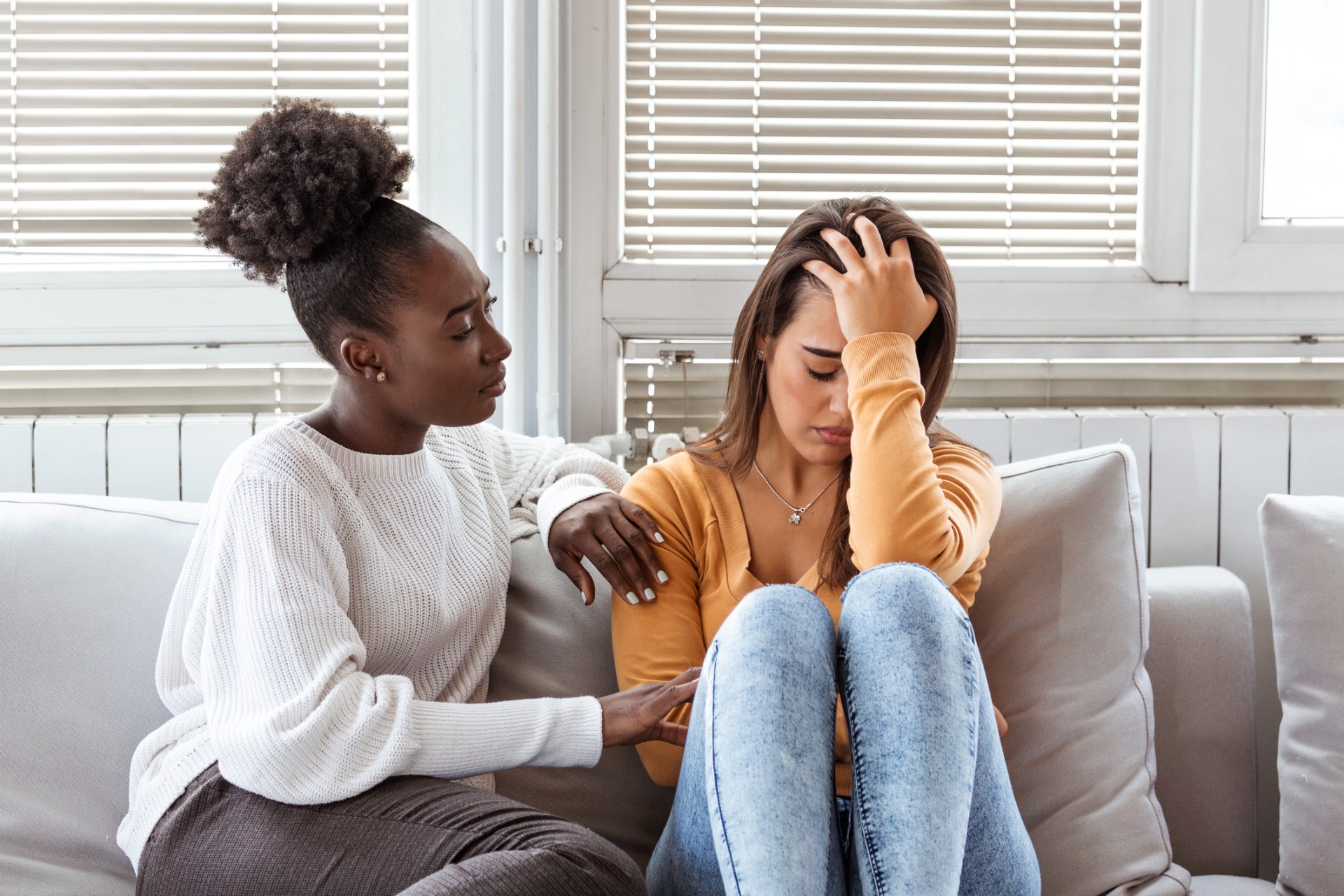 Depression is a mental illness that affects millions of people…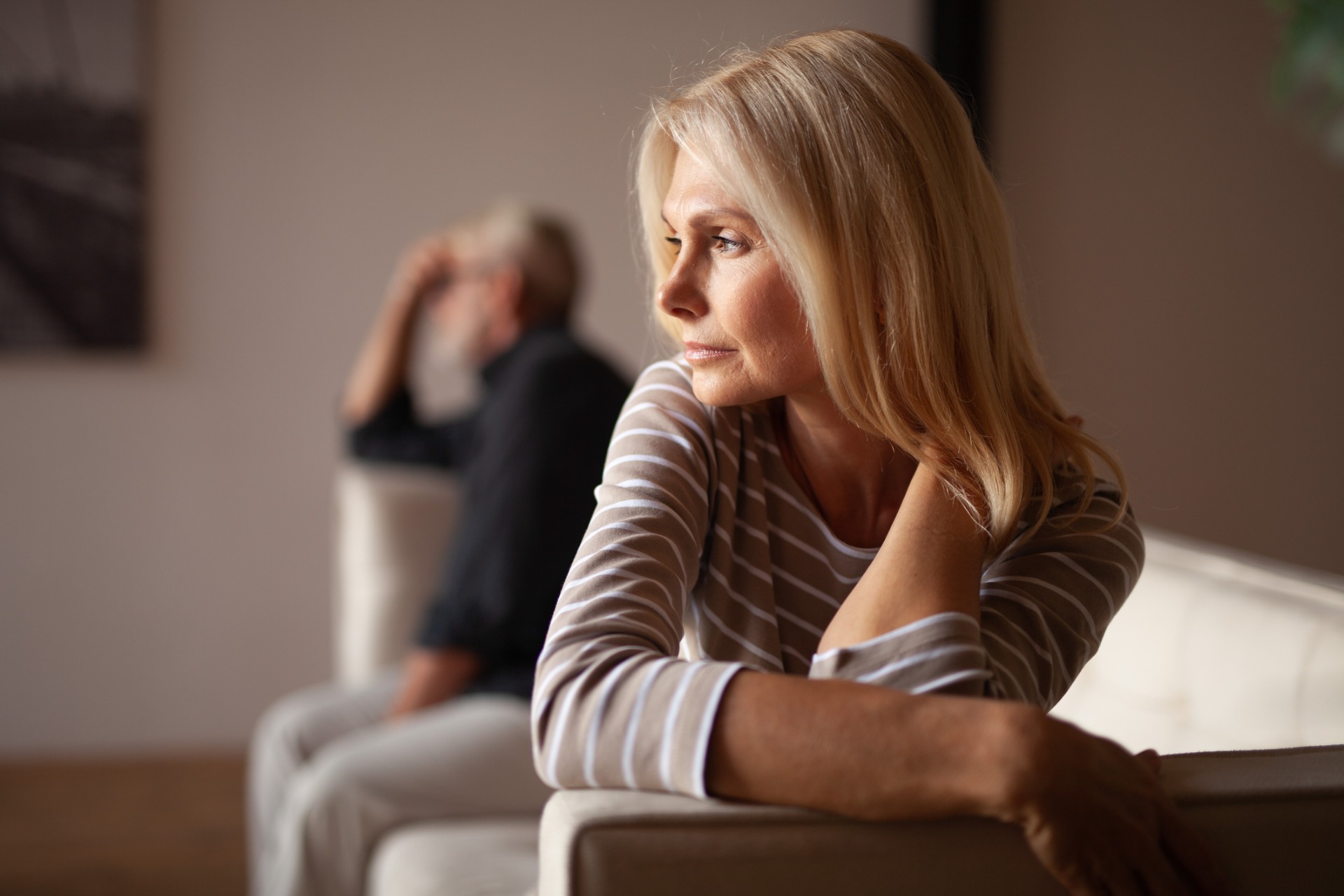 Although everyone may feel sad now and then, there is…
Contact
Mile High Psychiatry
Learn more about our services and schedule your appointment today by calling: