Tele-psychiatry: The Next Frontier For Mental Health Treatment
In this time of uncertainty that we are living in right now, our mental health has never been more important — and never been in more jeopardy. Isolated in our homes and cut off from most social contact, it may feel like there is no way to get the help you might need.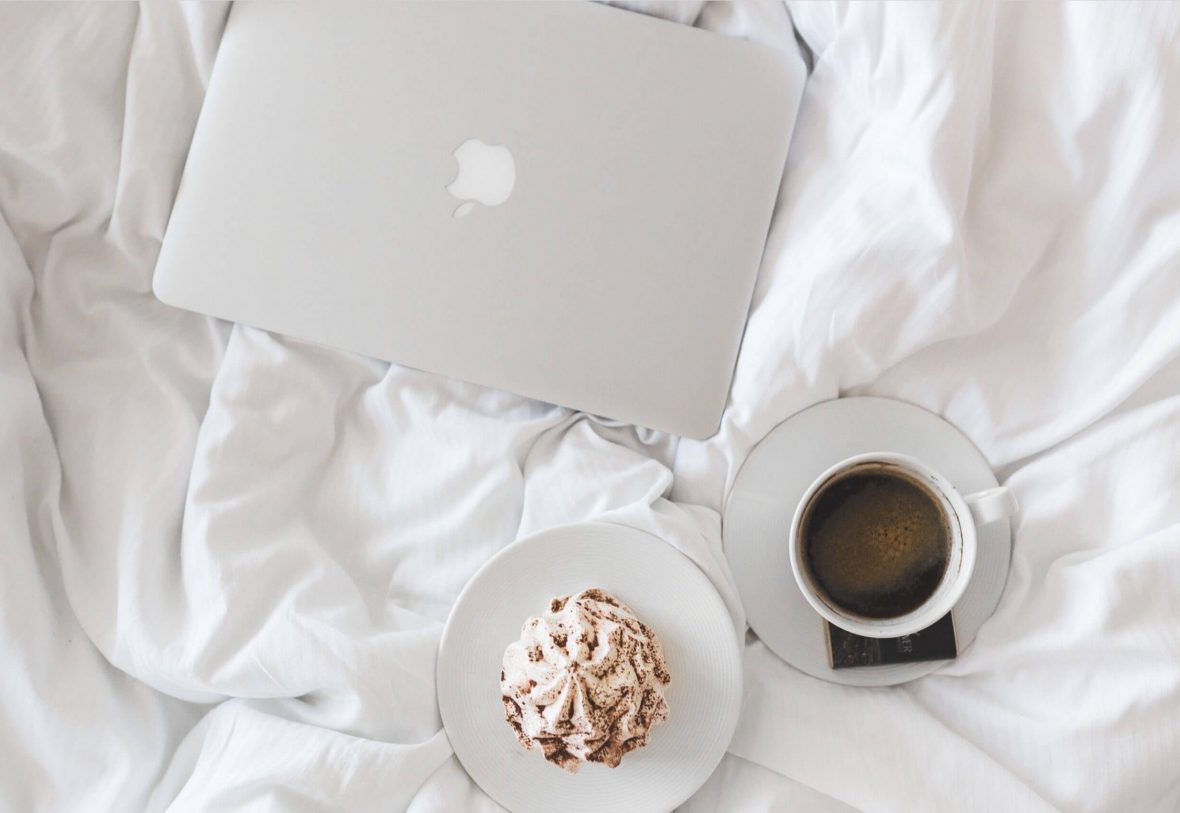 At Mile High Psychiatry, we are always looking for ways to make a difference in the world, and right now that means bringing our practice to you. We are widening access to our Medication Management and Therapy services, offering virtual Tele-psychiatry visits from the convenience of your own home.
So what is Tele-psychiatry?
Tele-psychiatry is meeting with your provider over a virtual, secure video call. The appointment with your provider will include everything that you would have reviewed in an 'in person' visit- including a follow up on your medications, a review on how you are feeling and in most cases, brief talk therapy. Instead of making the trek to an office for your appointment, Tele-psychiatry offers the convenience of bringing your provider to you. Create your own therapeutic space inside your living room and talk to your provider on your smartphone, computer screen or any other device that offers secure internet and video capabilities. In this time of social distancing, it's the perfect solution to improving your mental health without having to put your physical health in jeopardy.
Mile High Psychiatry's Founder and CEO Michael Chism believes:
"The sheer ease and convenience of the immediate on call nature for psychiatric care proves that this mode of treatment is far superior than that of in person therapy."
Mile High Psychiatry is currently using Doxy.me for all of our telemedicine practices. Doxy is completely secure, using state-of-the-art security and encryption protocols."The Simple, Free, and Secure telemedicine solution (Doxy.me)" keeps things easy and straightforward, so our clients can receive the care they deserve in a timely and convenient manner. This amazing tool is accessible anywhere and everywhere, including your smartphone, tablet and desktop. In an effort to normalize telemedicine, Doxy has even created a virtual patient check-in and meeting room. Much like Doxy, "We're on a mission to change telemedicine". We plan to offer Telepsychiatry services for the foreseeable future in order to guarantee both, provider and client safety.
What are the benefits of Tele-psychiatry?
Full Medication Management and Therapy services inside your home
Opens access to rural areas offering care to more clients
Secure and private, using a HIPAA complaint platform
Perfect for social distancing
No commute time
"We aim for our clients to feel cared for, comfortable and included in their treatment. In times like these where we can practice safety, security and convenience for our clients- we will."
The Director of Growth for Mile High Psychiatry, Nataly Rodriguez.
As we face hard times and learn together as a community, Mile High Psychiatry is committed to Helping You Become The Best You.