Connecting With Your Teen/Adolescent
In a blink of an eye, your sweet child is becoming a moody teen. While being a parent is hard, being a parent to a teenager is even harder. It can be challenging to navigate your relationship with your teen. They are now trying to make their own decisions, whether that be related to school, driving, substance use and so on. 
This means having a healthy relationship with your teen is more important than ever. Now is not the time to hold their hand anymore. Instead, you need to learn how to connect and communicate with your teen effectively.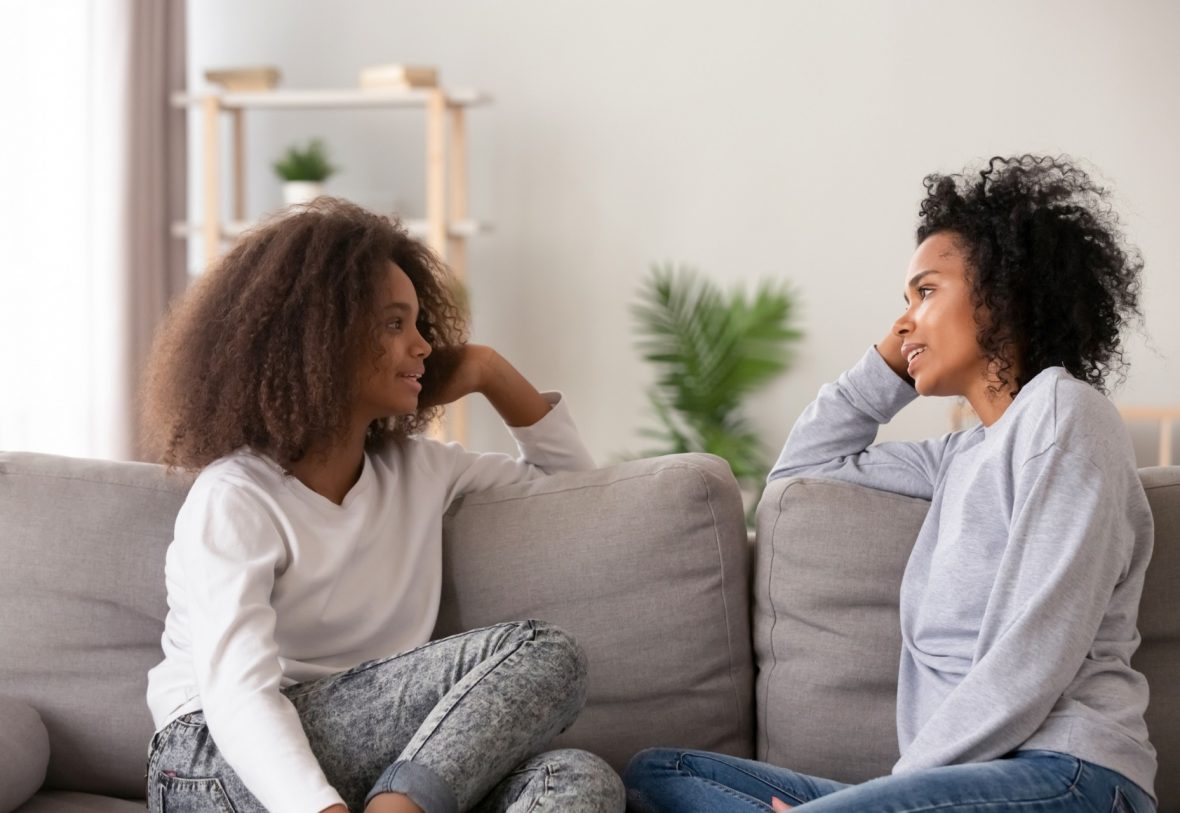 Here are a few ways you can connect with your teen.
Learn to listen
Talking and, more importantly, listening to your teen contributes a lot to your relationship with them. When you learn to listen to your teen, it improves your bond with them and encourages them to talk about what is going on in their lives. You should avoid giving advice and lecturing your teen, as that has been shown to be an ineffective way to connect with your teen.
The best way to start listening to your teen is by getting to know your teen's interests and understanding their social and school life. If you feel out of the loop, simply ask them. For the most part, your teen will want to share their life experiences with you, and even better, they will feel comfortable coming to you for advice rather than hiding everything.
Be supportive
As your teen is slowly becoming an adult, they are required to figure things out independently. You should never force your teen to do something recreational they don't want to do, such as a specific sport or club. You need to learn how to support them no matter what they choose to do in life, mentally, physically, and financially, when appropriate. 
This doesn't just mean showing up to their Friday night football game or orchestra concert. You want to show up during their highlights, but also their lowlights in life.
Make time
It can be easy to push off your movie night with your teen after a long day at work. However, it is essential to stick to your plans and make time for your teen. Times get busy at this stage of life for the both of you, but you must focus on the moment and give your child your full, undivided attention. 
Contact us
Our compassionate team at Mile High Psychiatry are dedicated to empowering patients through offering comprehensive solutions to their most pressing mental health conditions. To learn more about our process or to request an appointment, contact us today.