Carrie Radding
PMHNP
(Preferred pronouns: She/her/hers)
Carrie sees all ages 5+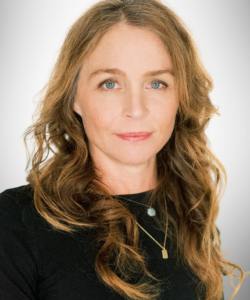 Bio:
Carrie graduated from the Psychiatric and Mental Health Nurse Practitioner graduate program at Walden University with a 3.5 GPA. Her previous experience includes 13 years of nursing experience in various fields including pediatrics, nephrology, critical care nursing, and cardiac catheterization. Due to the lack of resources in her rural community, Carrie often provided inpatient psychiatric services at her hometown hospital. She believes in and strives to provide psychiatric care to individuals with empathy and compassion. Carrie's life endeavor for all individuals is to dispel the stigma surrounding mental health.
She believes in a comprehensive approach to mental health care, encompassing the mind, body, and spirit to achieve wellness. This includes collaboration with providers including therapists, primary care providers, teachers, parents, and other individuals who may participate in assisting the client to achieve stability.
Carrie was born and raised outside of Denver and has never lived outside of Colorado. She enjoys spending time with her three children and dog when she is not at the office. She is a very active individual and can be found riding her mountain bike, hiking, snowboarding, or hot springing. Carrie also enjoys old or unique cars, going to museums, and travel.
Licensure:
Colorado