Carine Djuidje
MSN, CRNP, PMHNP-BC, FNP-C
(Preferred pronouns: She/Her/Hers)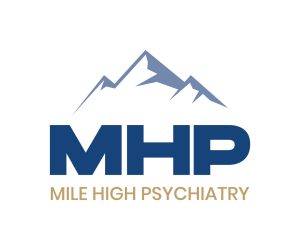 Bio:
I graduated from the University of Alabama with a dual nurse practitioner degree. I'm certified as a Psychiatric Mental Health Nurse Practitioner and Family Nurse Practitioner. I have been in nursing for 13 years in various settings as a RN including ICU and psychiatry. I fell in love with psychiatry 5 years ago, and never looked back.
I know what a privilege it is to care for patients with psychiatric illnesses. I take time to establish, develop, and nurture the trust my patients have in me. I know how difficult it is to entrust a stranger when someone is at their most vulnerable. I don't take it for granted and strive to continue to earn that trust. I care for my patients the way I wish to be cared for, or the way I wish for my family members to be cared for. I am a safe, caring, and respectful provider and I demand in return that patients participate in their care. I know that together we can get to the highest level of wellbeing for the patients.
I'm a holistic provider by training and encourage my patients to add to medication management to achieve the best outcome possible for their illnesses.
I love my family, reading and traveling. My dream destinations are Greece and Italy.