Mental Health Myths and Facts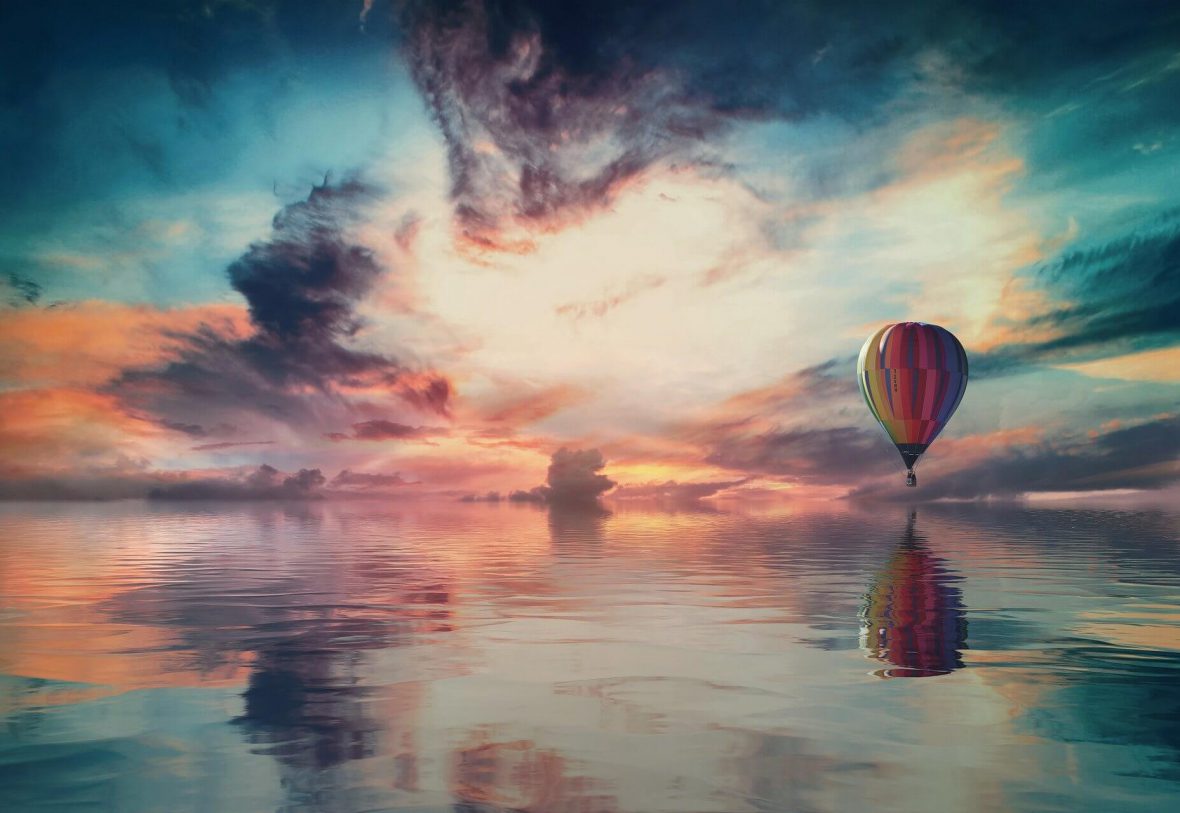 The myths and associated facts
Mental health is considered a taboo subject even in this time and age in quite a lot of places. People are still reluctant to seek help when they find themselves dealing with mental health issues since they are worried they would be tagged unhinged or crazy. However, things are slowly changing in the right direction, with more prominent people coming out with their struggle stories and endeavoring to educate the masses regarding the importance of mental health and self-care. Suicide is still among the leading causes of death in many countries, which only goes onto show how imperative it is to clear misconceptions surrounding mental health and depression.
Mental health and character flaws
Myth
It is widely believed that mental health problems stem from personality weakness. Most people seem to think that the person can snap out of the condition if he tries enough.
Fact
Mental health problems do not arise from laziness or weakness. There could be various causes of mental health illness, including biological factors, life experiences, or family history. The right treatment can lead to the complete recovery of the person dealing with a mental health disorder. The wellness of the individual depends on how those around him treat him during his illness.
Mental health and behavioral issues
Myth
Mental health disorders are often associated with behavioral issues like violence and unpredictability.
Fact
The truth is that people combating mental illness are seldom violent. Indeed, studies have shown that people having a severe mental illness are often victims of violence rather than being the perpetrators. More often than not, you would not even realize that the person sitting next to you or who you meet daily is dealing with mental health issues.  Most people with mental health issues are quite active and productive.
Mental health and children
Myth
Most people seem to believe that children cannot experience mental health issues.
Fact
The reality is different. Indeed, sometimes, children can display early signs of mental health problems at a very young age. The mental health concerns can be diagnosed clinically and can be attributed to physiological, biological, or social factors. As per statistics, nearly half of mental health disorders start showing signs before 14 years of age.
However, children and adolescents rarely receive the necessary treatment for these mental health problems since few elders seek medical attention owing to the myths surrounding these disorders.
Mental health and professional career
Myth
Even if people with mental health illnesses manage their condition, they cannot deal with the stress associated with job and career.
Fact
People having mental health problems are not behind other employees in productivity. Companies hiring people with mental health disorders witness better attendance and punctuality. These people are highly motivated to do a good job.
Effective treatments in individuals with mental health issues can result in enhanced productivity, better attendance, lower medical costs, and reduced disability costs.
Mental health and treatment
Myth
Mental health problems cannot be treated. Once a person develops a mental health issue, there can be no recovery.
Fact
Studies have proven that mental health disorders can be treated effectively. People are able to recover from the condition wherein they are able to become an active part of the community, working, learning, and going about their life. There are several treatment options available now, and most of them show promising results.
Myth
Therapy does not help much. It would be better to simply take a pill to remedy the situation.
Fact
A mental health problem can be of varying nature, and suitable treatment depends on the condition and individual. Some might benefit from medication management, while others might require therapy. In some cases, a combination of both might be needed. It is common for people to work with a support system during their healing and recovery phases.
Myth
Psychiatric medications are not recommended.
Fact
A lot of people consider psychiatric medications to be an easy way out wherein the person having a mental illness is running away from his problem. However, this is far from reality. Mental illness, like other medical conditions, requires medication management. Sometimes, the medication is as essential for the individual as necessary it is for a person with diabetes to take insulin. Medication management can play a crucial role in survival in some cases. It can also improve the quality of life significantly.
Mental health and seeking help
Myth
People believe that their symptoms will get worse if they try to get their illness treated.
Fact
Owing to limited mental health awareness, it is not easy to accept that one has a mental illness. However, if you find enough strength and courage to confide to someone, you not only get the help you need but also play a role in alleviating the stigma prevalent in society. This will not only empower you but will create mental health awareness among the masses.
Final words
Mindfulness and mental health awareness have become the need of the time. The hectic life that most of us lead seems to have made us susceptible to these issues. It is crucial that we become more empathetic towards those dealing with the problem and make it easier for them to come out of it.
References
https://www.mentalhealth.gov/basics/mental-health-myths-facts
https://www.nami.org/Blogs/NAMI-Blog/October-2019/Six-Myths-and-Facts-about-Mental-Illness