Mental Health In The Workplace
As a society, we do seem to have come a long way in bringing mental illness to the forefront. However, despite all the progress, a stigma around depression and similar other mental illnesses persists. Owing to this stigma, we are unable to talk about mental health issues and psychiatry freely, and thus people who need help are unable to seek it. A lot of people seem to think that if they talk about their mental health issues at their workplace, they will end up losing their jobs.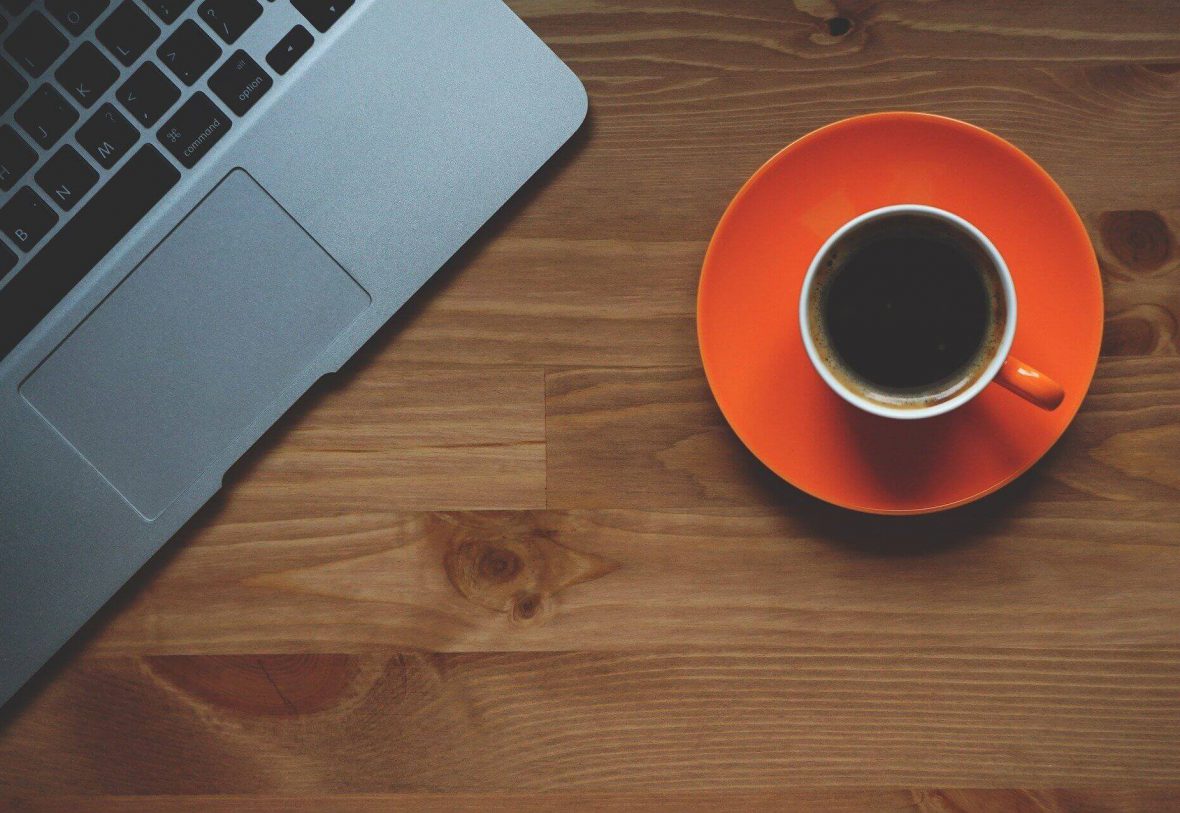 However, it is about time that businesses realize that by ensuring that they have a stigma-free workplace, they can save healthcare costs significantly. They are making their offices a better place to work. The work performance of employees is hampered if he has unaddressed mental health issues. According to the National Alliance on Mental Illness, mental illness is among the leading causes of disability in the US. Untreated mental health conditions put quite a noticeable dent on the economy. (https://nami.org/home)
According to studies, nearly 7% of full-time workers experience major depression, which can be quite critical for the providers as well. Therefore, it is vital that steps are taken to tackle anxiety and depression at the workplace to promote a healthier workplace environment.
What the companies are doing
Things seem to be changing for the better as companies are now trying to make an effort to eradicate the stigma around mental health. Workplace wellness programs are gaining popularity wherein mental health initiatives are ensuring that a healthier culture is promoted. This makes sure that employees do not feel hesitant in asking for help. This also proves to be good for the business as it enhances productivity while reducing absenteeism and saving lives.
Opening up about struggles
A lot of companies are setting up employee assistance program, the purpose of which is to connect employees with counselors and similar other resources. An example of this is EY, wherein when the company noticed that reports of anxiety are increasing. The company was aware that a lot of employees would be struggling silently due to mental health being considered a taboo subject. EY thus launched a We Care program, which comprised of virtual events and employee champions, among other things to encourage the employees to seek help.
Senior leaders came forward to share their own stories at these sessions, opening up about their struggle with depression and anxiety. This is an impressive initiative as this gives the employees a clear signal that it is acceptable to talk about the issues freely.
Every company should make sure that their employees feel safe to open up about their mental health struggles, whether in confidentiality or otherwise. The leaders becoming a part of such conversations can give people the encouragement they need to speak up.
Offering subscriptions to meditation apps
Studies have shown that meditation apps like Headspace make people feel happy at work and at home. Companies can encourage their employees to subscribe to such apps and use them as much as possible. This is what was done by Genentech that made ensure that its employees used the app at least four times a week.
The apps give employers an opportunity to focus on the well-being of their employees. It makes it easier for providers to bring breakthrough medicines to patients and foster a productive environment.
Studies have proven that meditation apps have a calming and positive impact on mental health. Thus, many companies, including Google, General electric, and LinkedIn, are encouraging their employees to subscribe to them.
By making these resources accessible to the employees, companies can make sure that mental health is incorporated into the workplace without having to put in the effort to build a whole program from scratch.
Giving access to mental health tools and resources
Companies can also invest in events aimed at removing the stigma around mental health. A good idea is to partner with a digital wellness platform so that the employees can have full access to the resources. Bell uses this tactic. The employees can use the platform to access mental health tools and similar other assistance programs at their convenience. Indeed, the results of such a step will surprise you as you will notice a significant decrease in disability due to mental health.
If employees have to take some time off from work, companies can think of some programs to make it feasible for them to resume work.
Medication management
Some companies, like Staples Canada, prefer taking the scientific approach. Companies can invest in the pharmacogenetic testing program so that the employees can find effective medications to deal with their mental health condition. Although, this is still in its initial stages, the intent must be applauded.
While it might not be possible for every company to opt for genetic testing, it is quite easy to send an email to all the employees containing relevant information and resources, and thus this is something that all companies should think of doing. There is no shortage of online resources that can be an excellent place to start.
Create a relaxing space
Most anxiety and mental health issues in the workplace stem from stress. The workplace can be quite a high-stress environment, and not everyone is able to cope up with it. Therefore, it is advisable for companies to create a safe space for the employees where they can decompress after their shift. This technique has been adapted by Regions Hospital.
A quiet and calm area offering meditation classes, yoga, and aromatherapy can do wonders for the mental health of the employees. It gives them someplace to retreat to when things start feeling overwhelming.
Final words
Mental health has been considered a stigma and taboo at workplaces for too long. The time has come to take the initiative to change things. There is no reason to rush things. However, it is crucial that all companies take measures to make their workplace hospitable for the employees so that they do not feel that they have to suffer in silence.
You can experiment with the various techniques to see what works for your company and its employees. In the end, your efforts will pay off.