May is Mental Health Awareness Month
Mental Health Awareness Month has taken place during a global pandemic for two years in a row, making this health observance holiday more important than ever before. Stress, anxiety and depression have hit home in nearly every American family, drawing attention to the need for high-quality mental healthcare.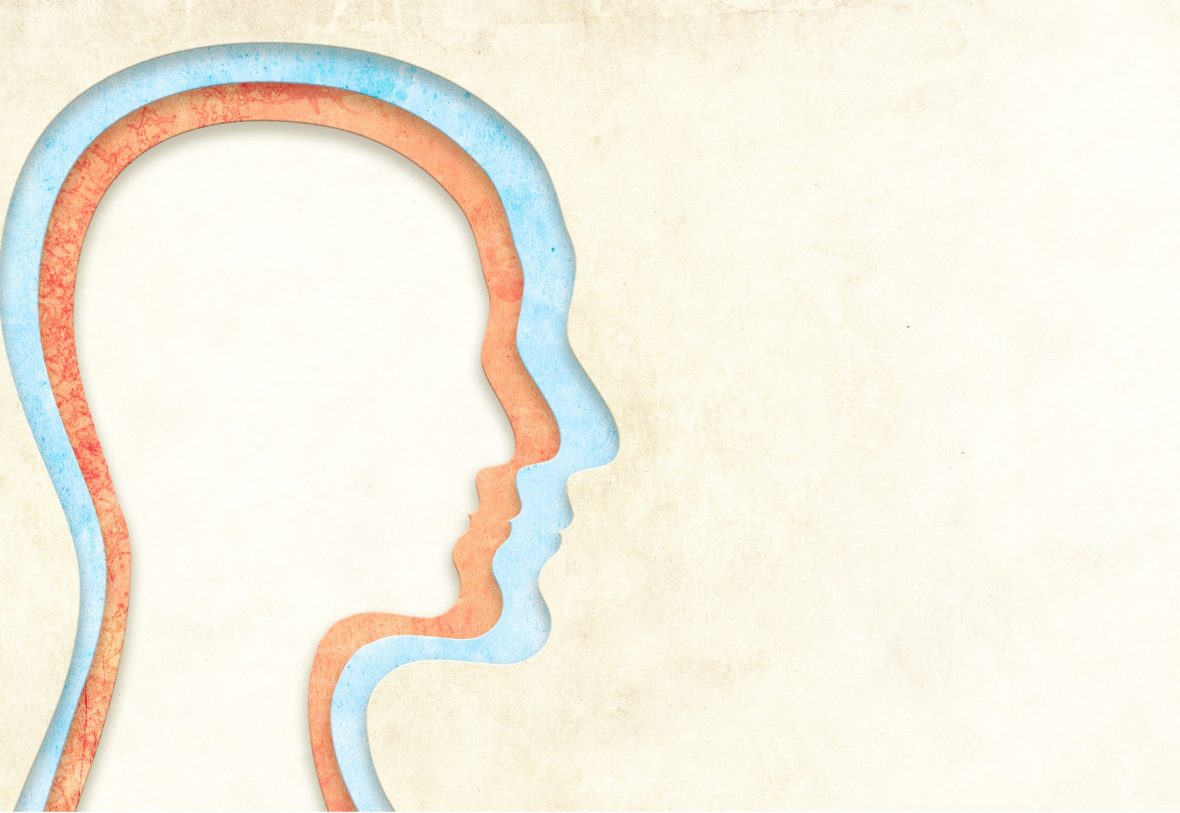 This month, we want to continue spreading awareness of the dangers of untreated mental illness while sharing tips and cognitive tools to support a healthy mind. 
Some of the most important battles in mental health are:
Adapting after trauma

Dealing with anger and frustrations

Getting out of negative thought loops

Processing big changes

Prioritizing yourself

Acceptance 
While these are certainly possible to tackle on your own, expert providers, such as the ones at Mile High Psychiatry, can guide you along the best treatment methods and tools to overcome stress, depression, anxiety, or life changes. 
Facts You Need to Know About Mental Illness
1 in 5 adults have a mental health disorder

1 in 6 children have a mental health disorder

Suicide is the 2nd leading cause of death in the United States for 18 – 34 year olds

Mental illness can affect ANYONE
How to Spot Mental Illness
It's not always easy to identify the early signs of mental illness, such as depression or anxiety, from the inside. Usually, it takes a friend, family member, caregiver or provider to help the person in need to identify that something is wrong. If you notice any of the following symptoms in yourself or a loved one, it may be time to follow up with a mental health professional:
Sleep or appetite changes

Mood changes

Social withdrawal

Drop in functioning or productivity

Forgetfulness

Increased sensitivity

Apathy

Feeling disconnected

Illogical thinking

Being stuck in a negative thought loop

Nervousness

Unusual behavior 
Seek Treatment for Mental Illness 
We understand how stressful these past two years have been. Our providers at Mile High Psychiatry want to help you heal and become the best version of yourself. We do this through a combination of psychotherapy and cognitive tools. To learn more about our process or to request an appointment, contact us today.