10 Public Figures Removing the Stigma Around Mental Health
For many years, mental illness struggles like depression, anxiety and bipolar disorder were taboo subjects. As late as the 1990s, asylums still existed to hide those who were plagued by mental illness. There are arguments that suggest the loss of institutions across America has led to the wide-spread mental health crisis we are seeing today. Whether or not that is true is besides the point, because the fact still remains that the stigma around mental health was born because society was made to believe these kinds of illnesses needed to be hidden from the rest of the world.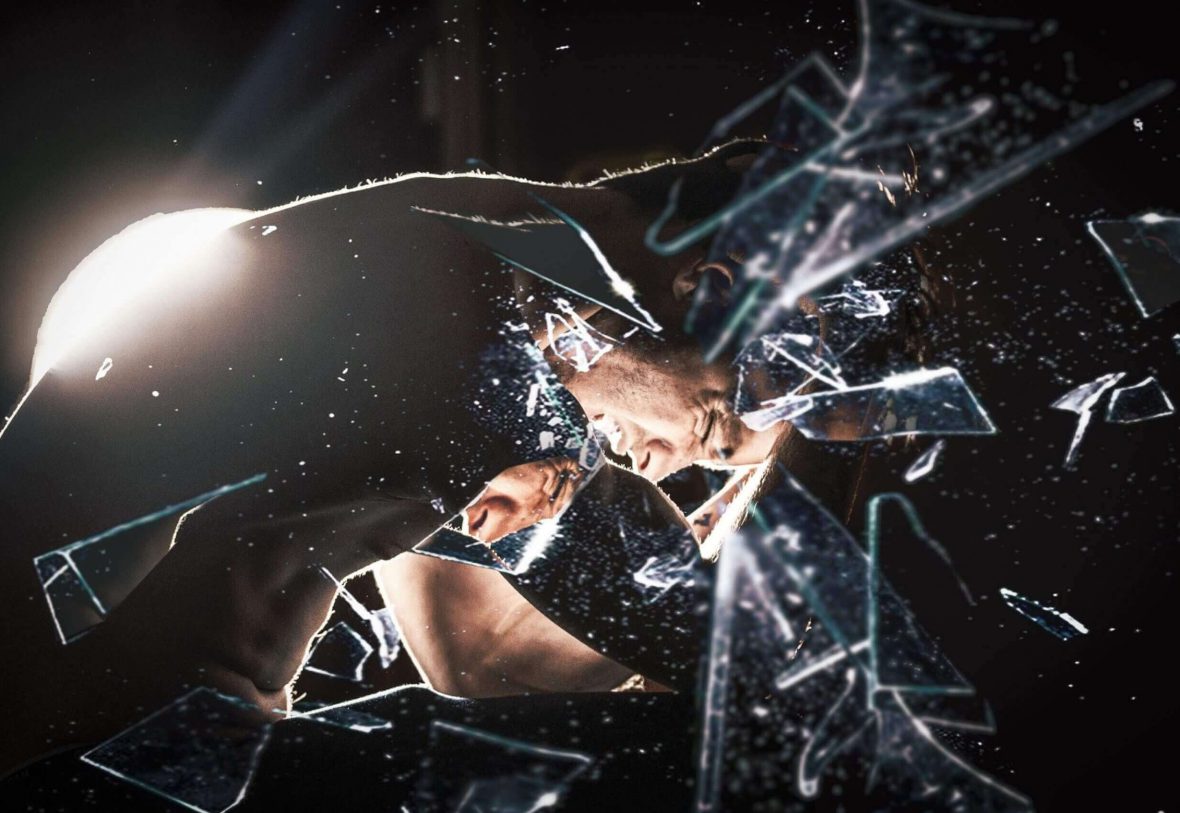 Today in 2020, the stigma around mental health is thankfully beginning to fall away. There are many reasons for this trend, but credit has to be given to a number of well-known public figures who have stepped forward and talked openly about their personal struggles with different mental illnesses.
Sometimes it feels like we are absolutely alone in our struggle, especially when it seems like we have no "reason" to be feeling the way that we feel. So we compiled a group of 10 celebrities who have come forward with mental health struggles. If any one knows what it feels like to "have it all" and still struggle, it's the elite of the elite. By stepping up and being honest, they are making it easier for the rest of us to seek help the same way we would for a bodily disease like diabetes or high blood pressure.
1. Demi Lovato
From Disney Channel starlet to champion of the people, Lovato first opened up about her bipolar diagnoses in 2011, and has continued to form a platform of acceptance and self-love ever since. "It doesn't have to take over your life, it doesn't have to define you as a person, it's just important that you ask for help," she told Buzzfeed back in 2015.
2. Jerry West
Lakers legend Jerry West, the model for the NBA logo said he has battled depression since childhood as a result of an abusive father. His low self-esteem drove him to be an amazing NBA player because of his fear of failure, but he says he was plagued with insecurities once the season ended. His wife Karen says that when he gets really low, he won't speak for days at a time. West says that his depression has improved in the last 10 years, thanks to work he has done mentally and the help of prescription medication.
3. J.K. Rowling
Author of one of the most beloved (and lucrative) fantasy series in the world, Rowling came forward in 2008 to say that she struggled mightily with depression and suicidal thoughts in her 20s, and she wasn't ashamed to talk about it. "What's to be ashamed of? I went through a really rough time, and I am quite proud that I got out of that," she told the Sunday Times of London. Rowling wants to help remove the stigma around suicide because it's one of the number one reasons people refuse to seek help.
4. Wayne Brady
Comedian and star of the show "Whose Line Is It Anyway?" came forward in 2015 to change the narrative about men with mental health struggles. He spoke about the breakdown he suffered on his 42nd birthday after refusing to address his longtime battle with depression. He wants other men to feel strong enough to come forward and get the help they need.
5. Prince Harry
We all know the story of the tragic death of Princess Diana, but none of us can relate to being her 12 year old son in the limelight. Harry said he pushed down all of the emotions from losing his mother for over a decade, and it didn't do him any good. He was finally able to seek help through a therapist and is in a much better place today. "Because of the process that I've been through over the last 2-3 years, I've now been able to take my work seriously, be able to take my private life seriously as well, and be able to put blood, sweat and tears into the things that really make a difference," he told Katherine Richter back in 2017.
6. Chrissy Teigen
The Sports Illustrated model and Twitter funny-woman opened up about her struggle with Postpartum depression and anxiety after the birth of his first daughter, Luna. In a self-written essay for Glamour, Teigen, a self-proclaimed foodie said she couldn't eat, and couldn't even muster the energy to sleep in her bed at night, opting to sleep on the couch. "Postpartum does not discriminate. I couldn't control it. And that's part of the reason it took me so long to speak up: I felt selfish, icky and weird saying aloud that I'm struggling. Sometimes I still do." Teigen said she ultimately spoke up because she wants other moms to know they aren't alone.
7. Michael Phelps
The most decorated Olympian in history says becoming a champion is the "easy" part. "Really, after every Olympics I think I fell into a major state of depression," Phelps told CNN in 2018. He felt the worst about the 2012 Games when he said he "didn't want to be alive anymore." That catalyst drove Phelps to seek treatment. Today, Phelps works with the Boys & Girls Clubs of America to help fight depression and the stigma around mental health. "Those moments and those feelings and those emotions for me are light years better than winning the Olympic gold medal," he said. "I am extremely thankful that I did not take my own life."
8. Shannon Purser
Better known as Barb from "Stranger Things," the 19-year-old actress took to Twitter to reveal that she used to self-harm, but hasn't done so in years. "Recovery is possible," she Tweeted. "Please don't give up on yourself."
9. Amanda Seyfried
In 2016, the actress talked openly about her struggle with OCD and anxiety. In an issue of Allure magazine, Seyfried said she doesn't understand the stigma around mental health. "It should be taken as seriously as anything else. You don't see the mental illness: It's not a mass; it's not a cyst. But it's there. Why do you need to prove it? If you can treat it, you treat it." She also spoke candidly about being on medication for OCD since she was 19, seeing no reason to stop taking it in the future. 
10. Kid Cudi
The rapper checked himself into rehab in 2016 to address his ongoing battle with anxiety and depression. In a detailed Facebook post, Cudi says he felt sorry to have let people down. "I feel ashamed. Ashamed to be a leader and hero to so many while admitting I've been living a lie." The singer went on to say it was time he fixed himself and started showing himself the love he shows for others.